Sooner or later, every woman reaches a point in her life when she realizes that she needs a pair of jeans that she can rely on for any occasion. These are jeans that fit perfectly and can be worn comfortably for hours on end. It's a pair of jeans that has been worn for years and she just can't get rid of them. But it takes time. Finding the perfect pair of women's jeans is not something that happens overnight. You have to know what works for you and what doesn't, what fit is most flattering, and what style you like best.

First, we'll look at the differences between pull-on jeans and mid-rise jeans to help you determine if either option is right for you.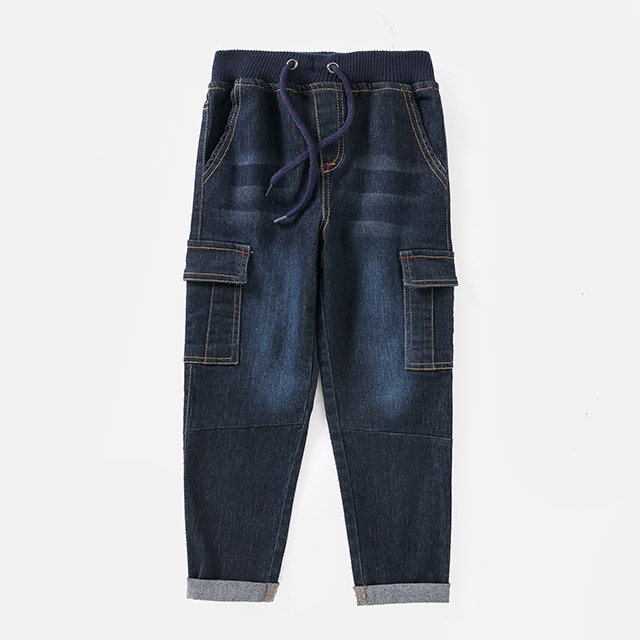 Pull-on jeans
Here are the skinnies. Simply put, pull-on jeans are a great option when you want to show off your figure. As the name implies, all you have to do is pull them on. Generally speaking, many pull-on jeans are low-waisted skinny jeans. However, there are many high-waisted pull-on jeans that come with an elastic waist for easy on and off. These jeans are made of a variety of materials, some of which offer more "stretch" like leggings. Because they are wearable jeans, many of them do not have buttons, or may have only one button at the top. A pair of pull-on jeans will likely have no front pockets (sometimes you'll find small pockets in the back).
What can you wear them with? Anything. Just like jeans in general, it's not hard to find a top that fits your jeans. Jeans can be worn with basically anything. Needless to say jeans are not seasonal, so you can wear them any time of the year. In the fall or winter, you can wear pullover jeans with a drawstring tunic or sweater, while in the spring or summer, you can pair them with a tank top, crisp white t-shirt, striped t-shirt or whatever else works for you. This is one of the most appealing features of pull-on jeans: they are low-maintenance and can be worn with anything you own.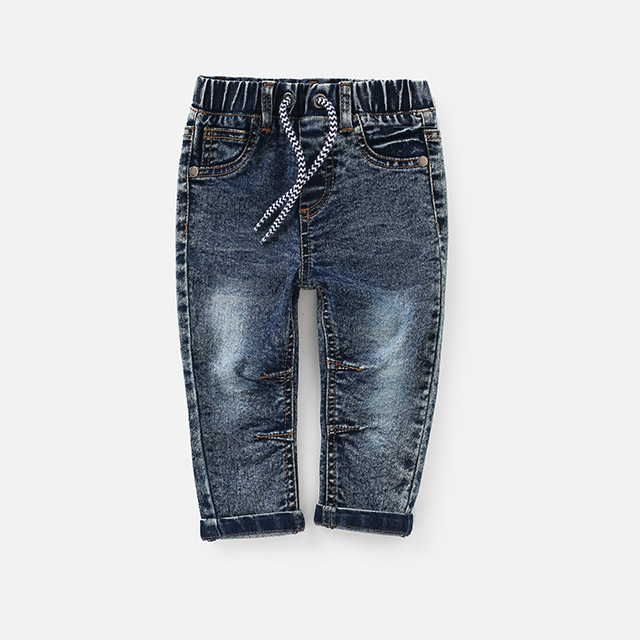 Mid-rise jeans
The rise of jeans is where the waistband ends. High-waisted jeans go to the belly button, low-waisted jeans wrap around the hips, and mid-waisted jeans are - you guessed it - right in the middle. While you'll read many articles online trying to tell you which jeans are best for your body type, the simple fact is that mid-rise jeans fit every woman of all body types. The key is to make sure you end up with the right size and fit. Mid-waisted jeans also offer more comfort and leeway than high-waisted jeans that can be a bit restrictive. Likewise, low-waisted sets can be restrictive and uncomfortable in skinny jeans.
What can you wear them with? Unlike over jeans, what you wear with mid-rise jeans requires more consideration. Mid-rise jeans create a certain look and provide a way to hide a muffin top. This works in your favor. Stick to tops that meet at the beginning of the jeans, rather than something like a drawstring top or oversized t-shirt. It's also nice to combine mid-rise jeans with a shirt that can be tucked into your jeans.
Which style is right for you?
While we can offer some guidance, ultimately you are the only one who can decide which jeans are right for you. The best thing you can do is to try two styles before trying one. Trying on different options is key. Once you stand in front of a mirror and try on a few different pairs, you will be able to see with your own two eyes which style suits you best. After that, the real fun begins: trying on different colors, patterns, styles, etc.
Please contact SANYEE to find more custom jeans for you.