Kids' clothes are more fashionable than ever. Depending on your child's age, it can be challenging to try to balance keeping things cool with making sure they're dressed appropriately. They grow up so fast, don't they? This top five list of kids' jeans will make them thank you so you can instantly become a cool and responsible parent.
Slim Fit
If you're not up to date on the latest kids' fashion trends, then slim-fit jeans are a must-have item. Whether you're in the market for boys' pants or girls' pants, you can browse options for both. This special inner fabric is invisible from an outsider's perspective, but you'll notice an extra patch that provides extra internal protection for the knee to help with all the holes your child will be playing in all day long on the outside. You can also show them this cool feature to get them excited, just like the rough and tumble pairs they can safely frolic with.
Classic
The easiest way to keep your kids stylish all year round is to buy a pair of kids' jeans in a classic style. Sure, classic styles come in classic denim shades, but there's more! Kids' jeans have some pretty amazing qualities, most importantly the selection. Find the right pair for your child from a selection that combines style, sensibility and comfort. For colder temperatures, consider a pair lined with a cozy facecloth for added warmth.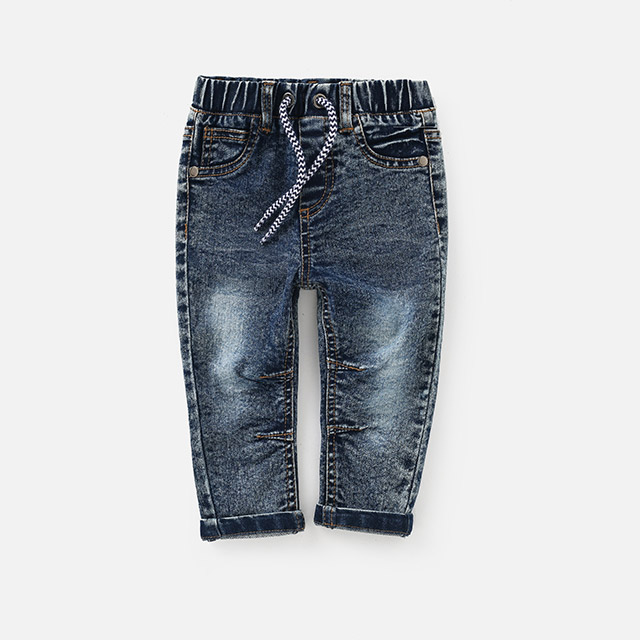 Bottoms
Adults are fully aware of the benefits of bottoms. The comfortable look of jeans with leggings is truly amazing. It's time to share the love for this famous garment with your kids. Aside from making them look like serious fashion lovers, kids jeans are a great denim option for kids because it is an easy pull-on option. You can also purchase a variety of indigo tones, camouflage prints, polka dots and other items for the individualist.
Wide Legs
This is a particularly popular style for fall and winter when the boot season begins. The boot cut silhouette is also a great match for sneakers when it's not exactly boot weather. These jeans for girls have a dark blue rinse or medium wash, either color paired smoothly with their favorite t-shirt or jersey. They will also love the soft cotton blend material that has the perfect amount of stretch for added comfort. Arguably the best feature of these jeans is the adjustable waistband. It feels like kids grow up in a second, so having that extra button is ideal. It's important to give your kids the perfect pair of jeans that will do everything you need!
Skinny Jeans
Another popular style, no matter what your age, is the skinny jean. Looks are always important, but so are materials. We believe stretch is important and have created a distinctive pair of jeans for kids, so we continue to add spandex to our skinny jeans to give them maximum comfort for backyard adventures with friends or doing cartwheels around the schoolyard. Kids are active, and their jeans should be able to keep up with them.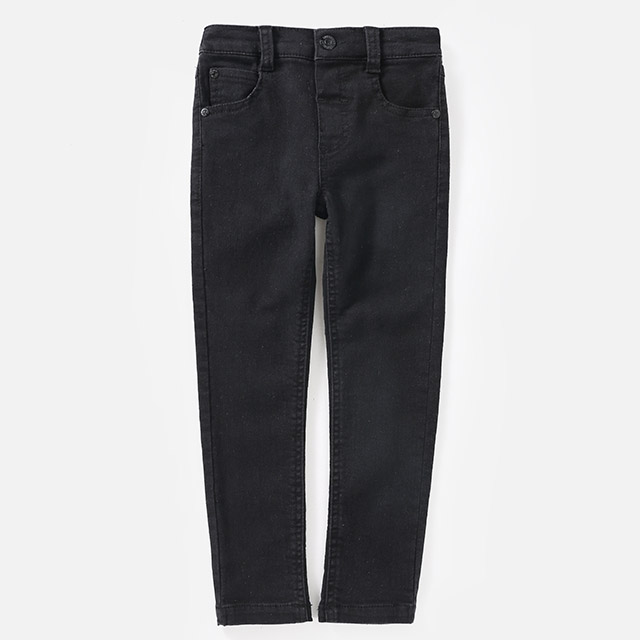 For more kinds of children clothes and jeans, please consult here, and we will answer as soon as possible.