Are you still worried about not knowing which pair of pants to wear every day? Are you missing a pair of jeans in your closet? Due to the advantages and characteristics of jeans, it has become an indispensable trendy clothing for many people. But how much do you know about jeans? SANYI, a jeans supplier, introduces you to the advantages of jeans.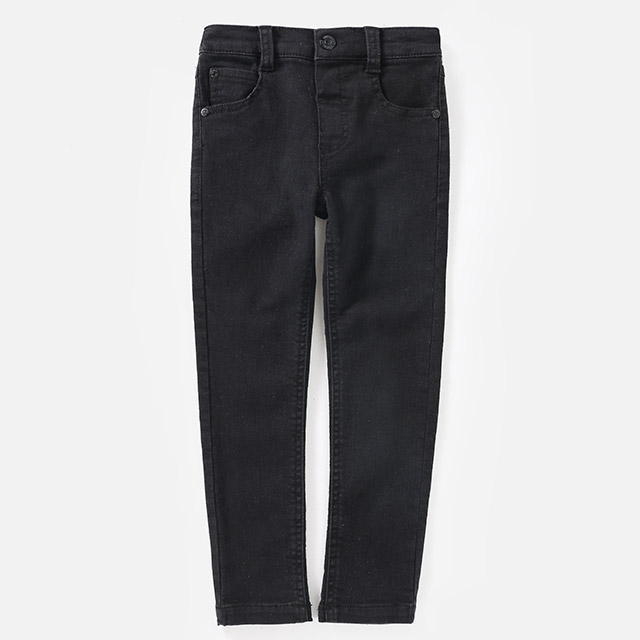 Cover up stains
Since the fabric of most jeans is naturally dark, stains will be hidden and not visible.
Imagine when your kids are playing outdoors, their clothes may get mud or dirt on them, or they may spill food or drinks on their clothes. While jeans won't prevent this from happening, they will minimize the risk of visible stains.
Hypoallergenic
Pants made of other materials (not denim) have a higher risk of skin allergies. If you have dermatitis or similar skin, you may experience symptoms such as acne when wearing other types of pants. Jeans are hypoallergenic, so when you wear jeans, they should not cause skin allergies. This is because jeans are made of denim, which is just another name for cotton with a warp weave pattern. However, cotton is a soft and fluffy hypoallergenic material. Therefore, jeans are also hypoallergenic.
Durability
Jeans offer a higher level of protection against damage, such as tears. If you want your new pants to last longer, there is no better choice than jeans. If you're still worried about them ripping or tearing, you may want to go with serged jeans. Serged jeans are the same as adult jeans: each leg has a hem at the bottom, and the denim material is usually folded over just a few inches and sewn together. Because of the hem at the bottom, the bottom of serged jeans will hardly tear.

Variety of colors and styles
Jeans come in many colors. No matter what color you like to wear, there is probably a pair of jeans that suits your preference. In addition to colors, jeans come in many styles for you to choose from.
Low maintenance
Jeans are also low maintenance. You don't need to wash them every time you wear them. In contrast, jeans can usually be worn for days on end. When they get dirty, you can wash them in the washing machine. Jeans can be safely washed in the washing machine because they are made of denim. If you have a stain on your jeans, you should be able to wash it with warm water and detergent. You don't need to wash your jeans. Instead, clean it by soaking the stained area with a towel and detergent. When you vacuum it up, the compounds that caused the stain will be released from the jeans, resulting in a cleaner appearance.
Affordable
Jeans last longer than most other types of pants. So you can save a lot of money on buying new pants.
Our company has high quality jeans for sale, so if you would like to learn more about our products, please contact us.