Laundry is a never-ending task. Sometimes it feels like it's everywhere or impossible to keep your kids' clothes clean. You may be wondering where all those clothes actually come from? Between spills, messy eating, outdoor play, school, sports and activities, children do a lot of laundry.
Getting dirty is natural for children from the first day of infancy. But what if there was a way to reduce the amount of laundry you do? Follow these tips on how to keep children's clothes clean. As a manufacturer of children's clothing, SANYI shares them with you.
What to wear
1,Avoid wearing white. Although white clothes are cute and they come in many interesting styles, white clothes are not suitable for babies and young children. White does not hide dirt or stains and is difficult to keep clean.
2,Wear old/dark clothes. When going out or doing anything messy, let your child wear dark or old clothes, such as jeans. This could include painting or other art, bubbles, toys and eating.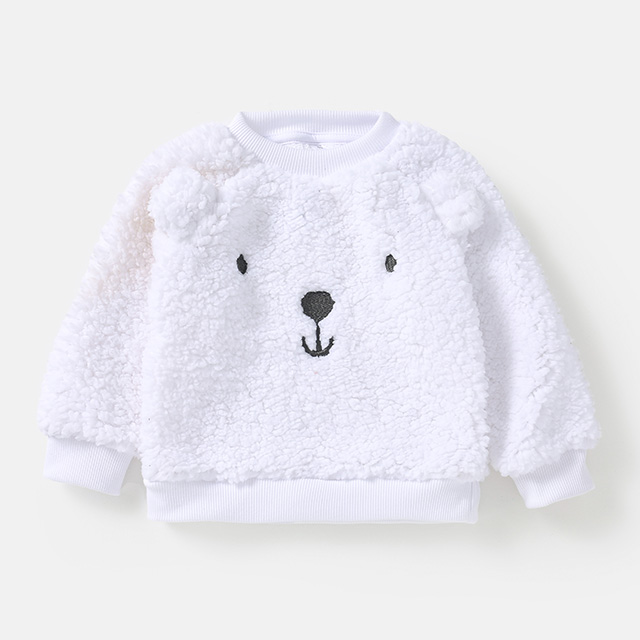 Tips for looking new
3,Wash clothes regularly. Another reason to wash clothes at least once a week is that they sometimes want to wear what's in the basket. After handling and soaking soiled clothes, washing completes the cycle of keeping your child's clothes clean. Often the clothes are put in the hamper after a day's wear.
4,Use free & clear products for children with sensitive skin. A final tip is to be aware that detergents and drying papers can irritate your child's skin. To be on the safe side, use free & clear detergents for babies and young children. Alternatively, if you need a free & clear drying sheet, they can be made.
Eating properly
5,Wear a bib. Babies and toddlers should wear bibs when eating. They protect the T-shirt top from being clean. If your child drops a lot of food, try a bib with pockets.
6,Eat at the table or in a high chair. Keep them in a high chair or booster seat for as long as possible to eat. Messy or non-dry snacks should also be eaten in a high chair or at the table. With young children and food, anything can happen.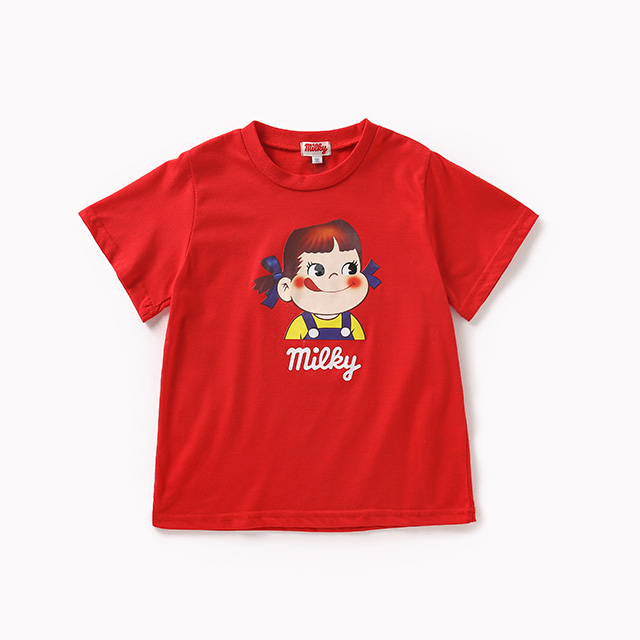 How to clean
7. Apply a stain remover. Apply stain remover to the soiled area and scrub quickly with your fingernails or with the handle of a stain remover bottle. If the stain does not seem to fade, try rubbing in a different direction.
8. Soak the soiled item. Soak the garment after applying the stain remover. If the stain is stubborn, it may take a few hours to a few days to soak. For bad stains, repeat the stain remover/soak cycle 2-3 times until the stain is gone.
9. Check garment labels before washing. Different garments have different instructions or specific cleaning instructions, paying particular attention to cotton jackets. Often the manufacturer of the garment will give instructions on how to clean that particular item, so follow their advice.
Keeping your child's clothes clean can be a daunting task, but by taking a few precautions you can help avoid a lot of soiled clothes or clothes that you have to throw away because they are dirty. Remember to check clothes at the end of the day. Then, treat and soak stains as soon as possible before they have a chance to form. These tips can also be used for adults. You can contact us to buy new children's clothes and then wash them carefully and wear them with care.