As the seasons change and fall approaches, it's time to make room for your child's winter clothes. Winter is beautiful because of the snowfall, but your responsibility to keep your child warm increases.

In this article, we've rounded up all the information you need to know about the different winter clothes for kids, and which ones are best for you. Whether you're looking to upgrade your child's closet with new winter clothing, or you want those extras to keep them warm, SANYI has got you covered and customized for you!
Sweatshirts
Sweatshirts can be worn over any regular thin clothing, or they can be worn over body warmers if it's cold in your area. It is very comfortable to wear and participate in daily activities around the house when the heater is on.
A quality sweatshirt can keep you as warm as a blanket. The fabric is made of fleece and is lined on the inside to absorb moisture. The goal is to keep your child's body warm in the winter, and a sweatshirt can do almost that. SANYI offers solids, color blocks, quote prints or character-inspired prints, and there are many to choose from.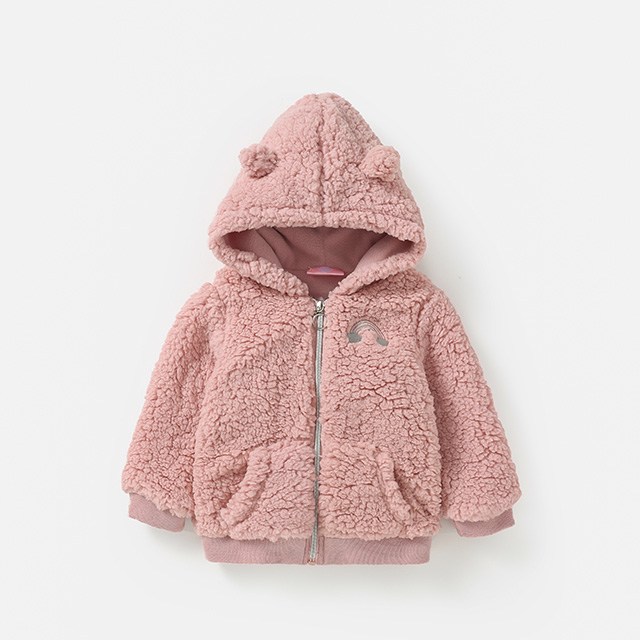 Cashmere Jackets
Lightweight and very warm, cashmere jackets are perfect for kids' winter wear.
If you're looking for quality and comfort at an affordable price, cashmere jackets are great value for money for inexpensive children's winter clothing. A quality cashmere jacket will keep your child warm on the go, and can be worn under a warm long coat if you plan to buy one for your child.
The fleece jacket has a zippered design with a hood and elastic cuffs, and SANYI has beautiful colors and patterns available for little boys and girls.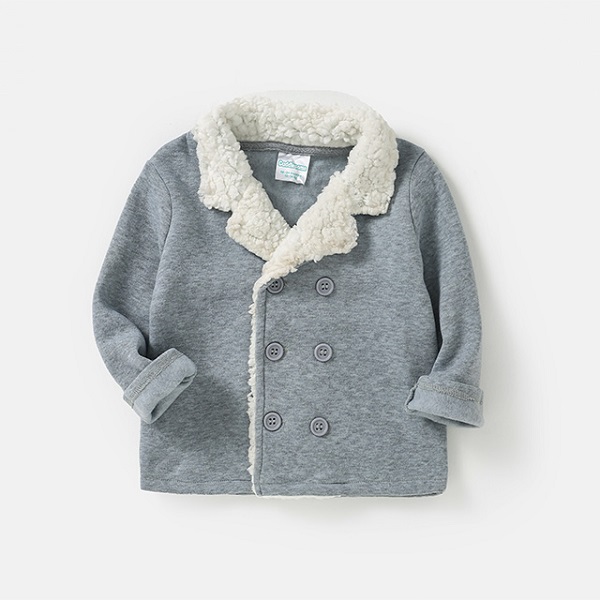 Warm Pants
When buying comfortable winter clothes, adding warm pants is essential.
Warm leggings
Mostly worn by girls, warm leggings are comfortable winter wear. These are tight-fitting and made of cotton-nylon blends or wool. You can find them in a variety of colors, from solids to pretty prints and patterns.
Fleece pants
These pants wear well on less windy and cold days. Like a fleece jacket, these will keep your child's legs warm, but are not the ideal garment for shaggy rain or snow.
Snow Pants
More like insulated pants for wet conditions and walking in the snow. Snow pants are filled with synthetic or insulated down and have an elastic waist, making them a good choice for toddlers, little boys and girls.
Rain Pants
As the name implies, rain pants are made of coated nylon or waterproof and breathable fabrics to keep out the rain and keep your child dry.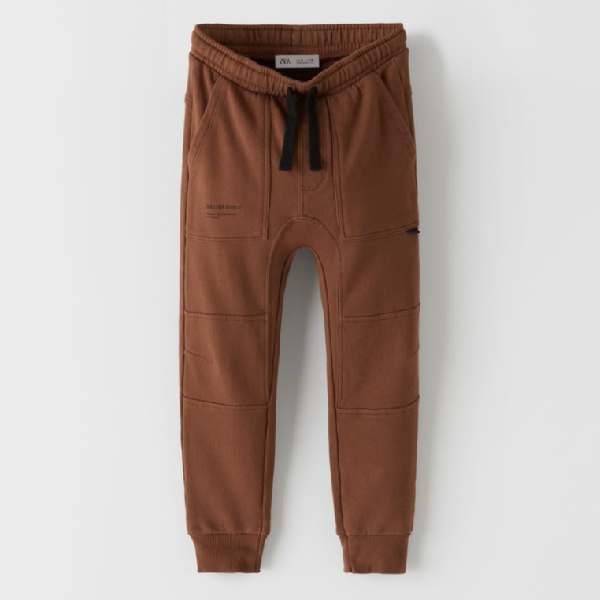 Hooded Down Jacket
If it snows a lot in your area, a down jacket can be the perfect winter clothing essential. As with any other winter clothing, the purpose of a down jacket is to keep your child warm without overdressing your child.
Down is very warm and can be worn without much of an under layer. It's soft to the skin and to the touch and lightweight. These puffer jackets are filled with feathers to insulate them and keep your little one warm all day long.
Most down jackets come with hoods, which are sometimes removable. The boys' down jacket is available in solid, multi-colored or color blocked styles. It can be paired with any casual, warm clothing such as jeans and thermal pants.
So far, we have discussed different types of comfortable and warm winter clothing for children and you must have your list ready. If you are looking for other styles of clothing, please contact us.