The days are getting longer and the coldest winter days are coming to an end. You definitely want your baby to feel more comfortable at the end of winter 2022. You have to choose baby clothes that will keep your child warm, active, comfortable and dry because you cannot keep him at home.

There are many online children's shopping platforms that offer a huge variety of children's clothing. Check out these latest winter dresses for your kids to keep them up to date with the trends and give them a striking look for every occasion.
1. Socks for little babies
Keeping your baby warm in the winter is a must. It is believed that if the feet are not covered, the child is likely to get sick. You can adorn baby girl with socks when she should stay at home and when she must go out.
They are comfortable and stylish and can easily fit into any boots and shoes for an easy stroll. Your little angel will love walking in these socks.
Plus, since they are long socks, they cover the legs and keep them from being exposed to the cold.
2. Hooded Jacket
Whether it's a casual outing or a family picnic where you need to take your child along; these hooded jackets can be the perfect choice. The jackets provide protection from outside wind and water.
The full sleeves and hood help baby get complete coverage and provide warmth and security. Buy a jacket that is as big as your baby and can hold two to three layers of clothing inside.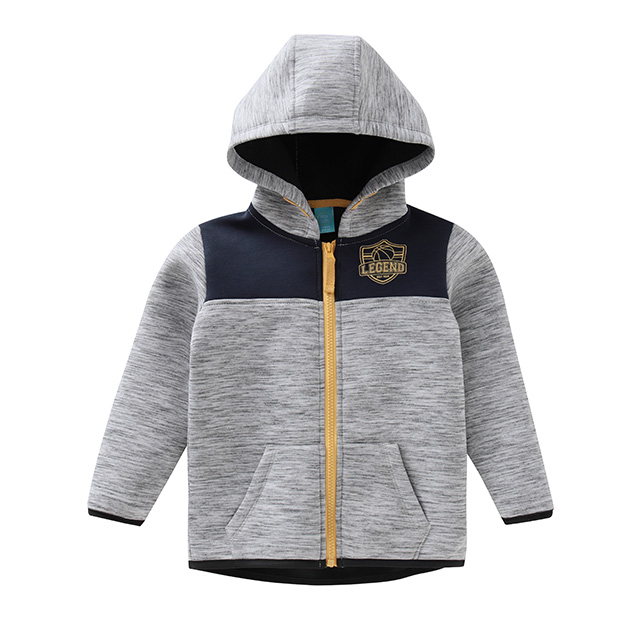 3. Fleece jumpers
Little boys can't handle a three-piece dressing set comfortably. They need something that is comfortable to wear and easy to handle. These jumpsuits or tank top jumpsuits are perfectly designed to meet your style requirements for baby boy dressing.
The jumpsuits offer stylish boys and easy movement that is unmatched. Not only are they soft and skin-friendly, baby onesies are also sure to make your baby a fashion icon.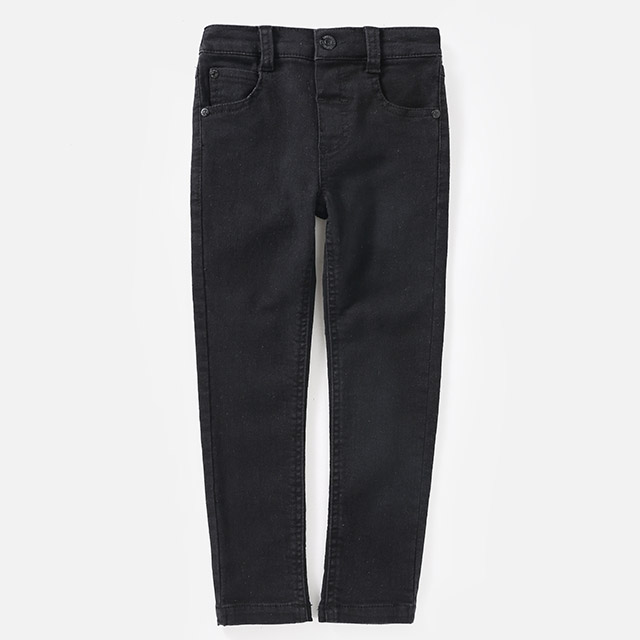 4. Tops and skirt sets
Skirts and tops are no longer limited to summer dressings. You know it's always better to add another layer. This dress set can be paired with any t-shirt and legging set for a designer look.
The stylish white pattern is enough to enhance the look. You can dress your baby girl up in this skirt and top for her next outing. Don't forget to add a hat and leggings to give them full protection.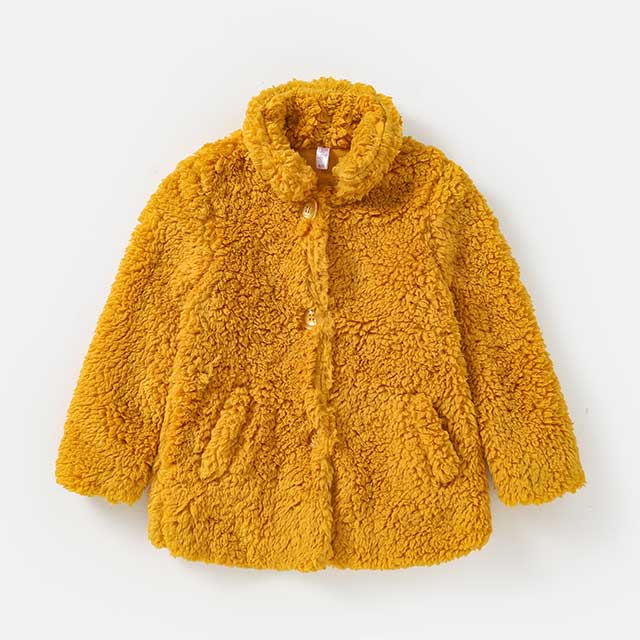 Children's multicolor cashmere coat
5. Printed sweater
It's not that sweaters are designed for women. When adding the right accessories and stylish jeans, your little butterfly looks just as cute in this cardigan. These cardigans come in a variety of patterns and designs.
Choose the one that suits your baby and the occasion you are wearing it for. If it is a cardigan, it needs to be open in the front. Easy to change and wear.
Sanyi Knitting was established in 1995. We childrens clothing suppliers, The main clothing company is clothing processing, clothing production, clothing export trade, clothing design, clothing customization, and clothing sales. Please contact us today to find your customized clothes, we offer good service to you.