There's nothing like a well-fitting and flattering outfit to cheer you up. Even actual sizes can vary from store to store - you may be a size 2 in pants at one store and a size 4 at another. There is only one way to get the perfect fit - custom fit. In today's blog, we'll reveal all the benefits that come with custom-made clothing.

1. Perfect fit
As mentioned earlier, no two people have the same body shape, which means that an off-the-shelf garment can't fit anyone perfectly. When you have your clothes custom made, precise measurements are taken so that your clothes fit you like a glove.
Not only does your custom-made garment fit perfectly, but you get to hand-pick the fabrics, materials and any other accessories you want to add.
2. The best materials
When it comes to materials, the fabrics used to make custom clothing are among the best available. This is because they are not mass produced like most garments sold in retail stores.
With a variety of materials to choose from such as wool, polyester, cotton and more, you can rest easy knowing that your custom garment will stand up to any major test!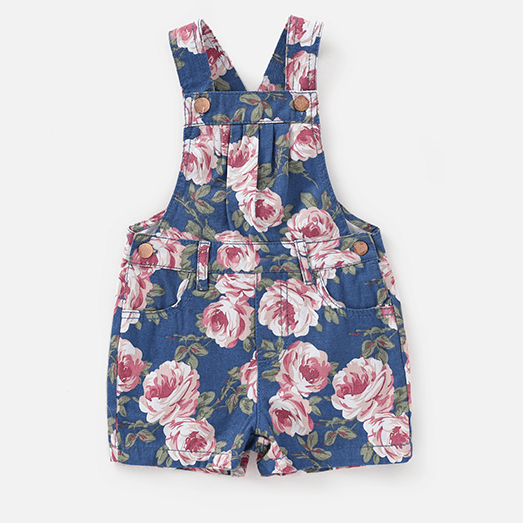 3. Save time
Finding a garment that fits the image you have in your head is an almost impossible feat. When you customize your dress, you get a quality garment and know exactly how long it will take to complete. Save yourself the frantic running around from store to store for hours on end!
4. Personal style
The way a person dresses says a lot about who they are. If you buy clothes that are mass-produced all the time, you can easily look as boring as everyone else!
Custom clothing reveals your personality and allows you to express your creativity in a way that ready-made clothing cannot.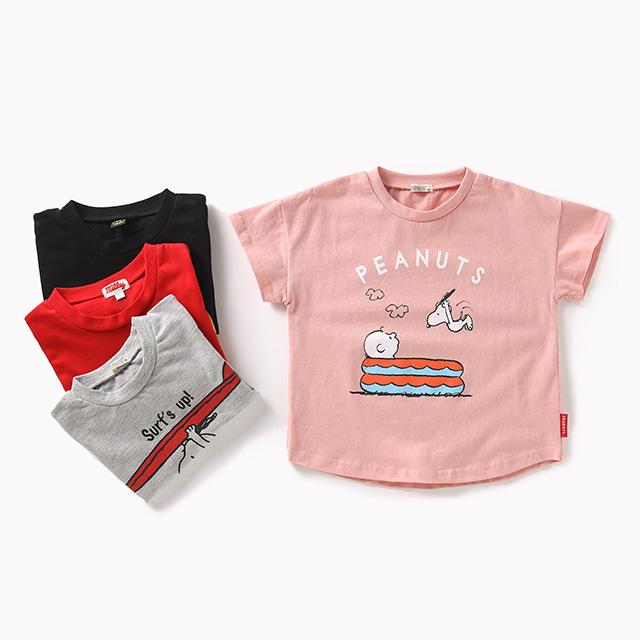 5. Longer lasting
Unlike ready-to-wear, your custom-made garments won't surprise you with sudden tears or torn seams when you're about to leave the house. Custom-made clothing is a great long-term investment that will last for years.
While their initial price may seem high, if you calculate how many pieces you'll wear out of them, it will actually make them worth it. Quality trumps quantity!
6. Look expensive
When you wear custom clothing, you are almost guaranteed to look great. You'll have a completely unique piece of clothing that fits you perfectly and makes you stand out from the crowd.
Plus, you can benefit from the expertise of a tailor and take your look to the next level.
At SANYI, we have been designing, altering, repairing and reshaping all kinds of garments. Our experienced tailors and dressmakers can repair and fit all kinds of dresses, suits, coats, shirts, pants and even purses! Tell us about your customization requirements and contact us for a free quote.